98429 11724 | 97900 13336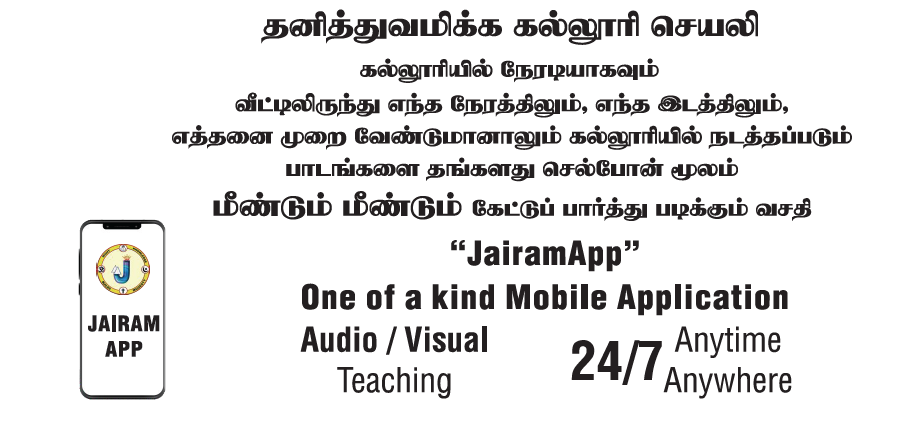 Welcome to Jairam Arts & Science College, Salem
Latest Updates
Jairam Arts and Science College is located in the heart of the city Salem. The College is situated 2 kms from New Bus Stand and 5 kms from Railway Station. The institution has an ISO 9001-2015 Certification.
Our College has a well Our College equips the idyllic and unpolluted serene atmosphere located in Chinnathirupathi, Salem. Apart from the University curriculum we update general knowledge, Softskill Programms, Personality Development, Extra Disciplinary Courses, English Language Training Programme to the students. For enhancement of the knowledge in getting placement we provide placement programme for the final year students.
Our College has equipped with smart classes. Our faculty members have to take the classes through the LCD Projectors with the help of Power Point Presentation for effective interaction with the subjects.
University Gold Medal & Rank Holders
Gowri Priya S

BBA (IB)

Sandhiya S

BBA (IB)

Kiruthiga S

B.Sc Biotechnology
"We never Compromise with the Quality of your Education"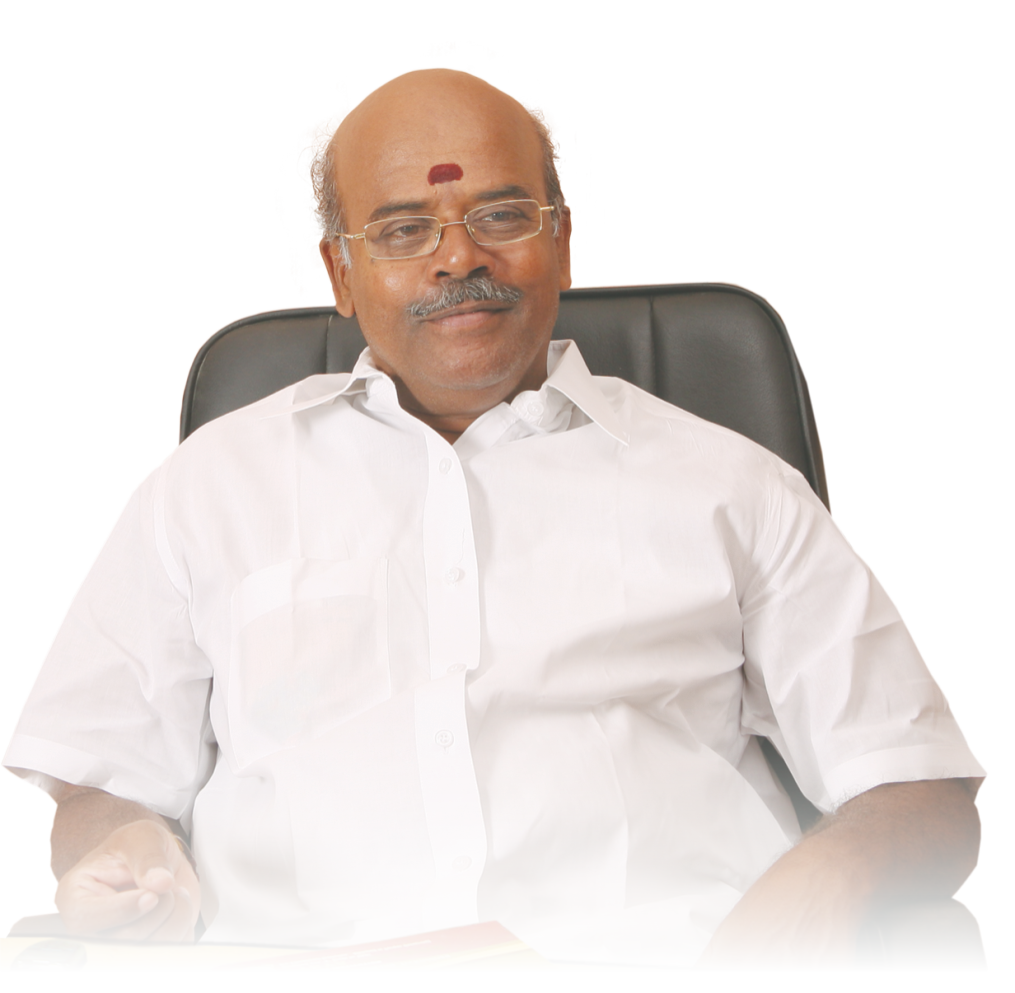 Why Choose Us?
Access to expert lectures & live sessions.
Flexible classes, LMS & vast study bank.
Accelerate your career in the dynamic business world.
Our College equipped with better information resources and big libraries then other institutes.
Highly qualified professors and lecturers with their better teaching methodologies provide the ideal learning environment to students
Better access to technology can improve knowledge and skill set manifolds.
24/7 CCTV Security Support