98429 11724 | 97900 13336
(The Hi - Tech Institution)
Jairam Arts & Science College
Salem - 636008
Co.Ed. Affiliated to Periyar University, Tamil Nadu
Canteen
---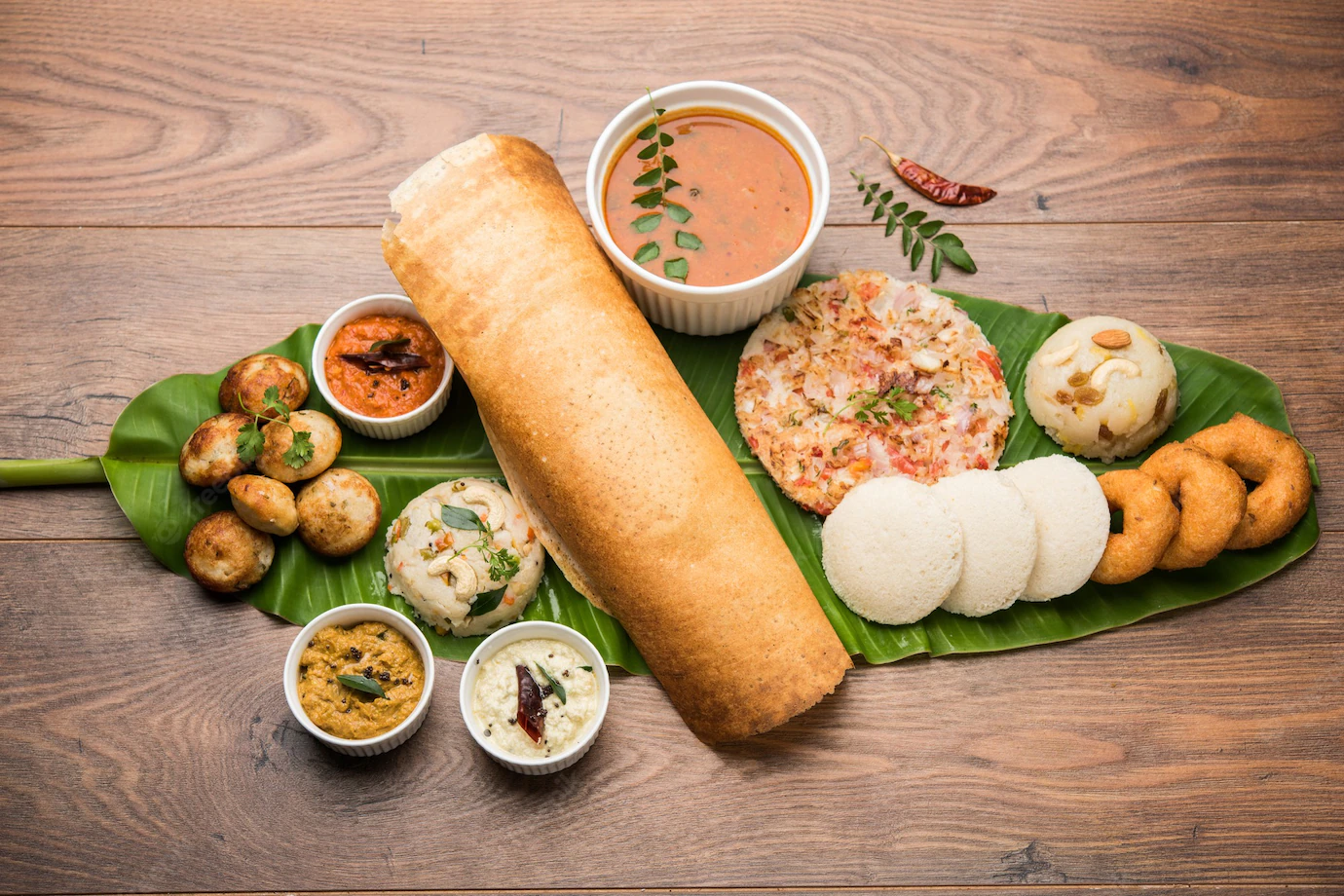 The college is providing canteen facility to the students as well as teaching and non teaching staff of the college; it is capable of catering the demands of the students and can accommodate 30 persons at a time. It has spacious & properly maintained room as well as kitchen.
The College canteen also caters to the functions organized in the college programmes like seminars, conferences and workshops.
Separate dining hall for both boys & girls.
First hand and fresh food items provided.
Different variety of food items.
Low cost meals.
Cool drinks and ice-creams.
Hygienic method of food preparation in the modernized kitchen.
Purified water will be provided to the students in potable standard.