98429 11724 | 97900 13336
(The Hi - Tech Institution)
Jairam Arts & Science College
Salem - 636008
Co.Ed. Affiliated to Periyar University, Tamil Nadu
DR.A.ARUMUGAM - PRINCIPAL MCom., MPhil., MBA., PhD., NET / SET
Principal Message : To seek, to strive, to find and not to yield
---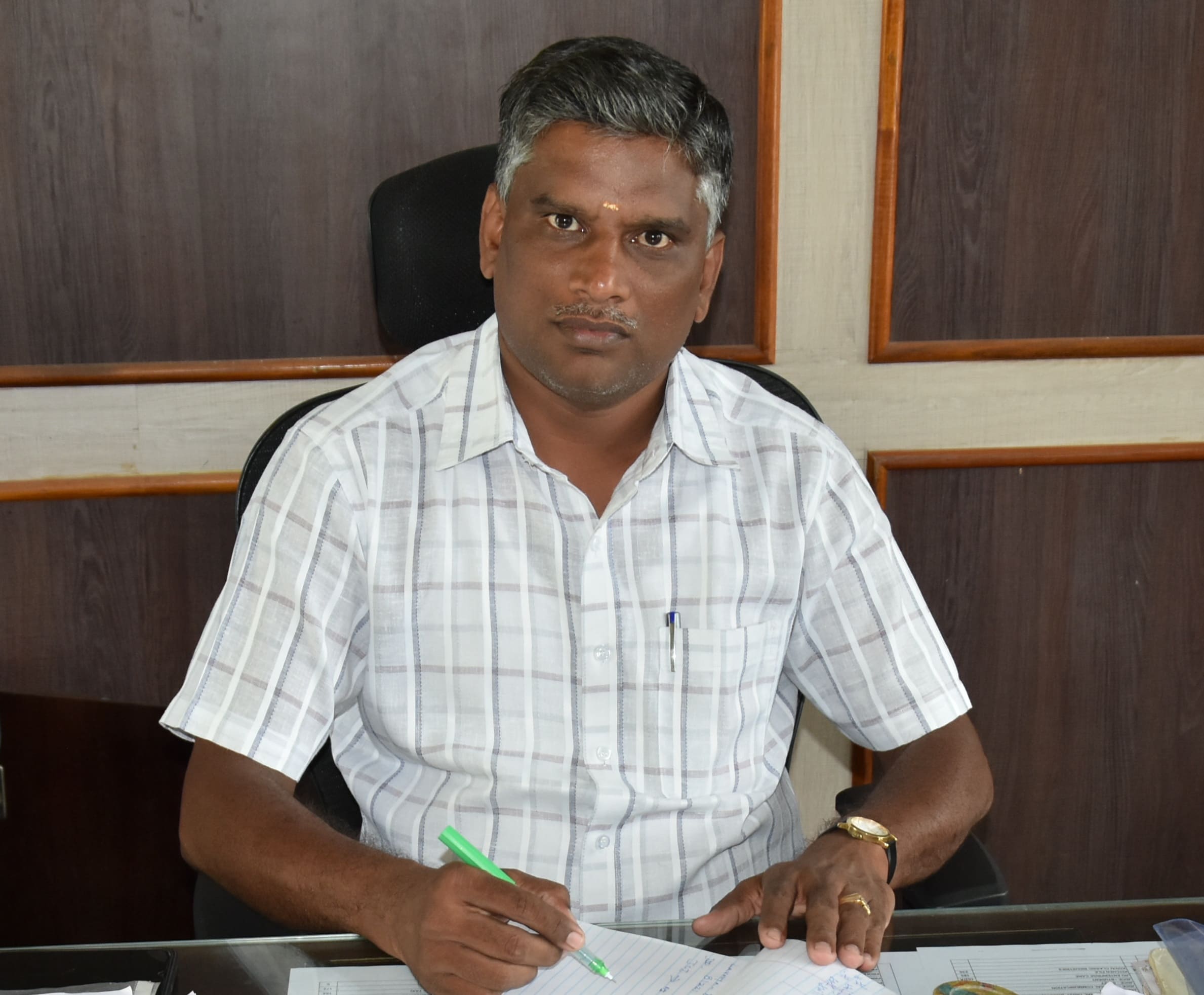 The advancement in science and technology has made the universe a global village. to meet the upcoming changes in the academic scenario, it is the prime commitment of the higher educational institutions to cater the students with well equipped knowledge.
The students of Jairam arts & science college are offered with ample opportunities to uplift their life style. The students are haven necessary training to get them placed in leading multi - national companies. The institution also imparts resourcefulness, rational thinking, performing abilities considerations, and negotiations. The institution stresses strong impetus on the individual development of the students.
A well planned and detailed scheme of curriculum is presented through power point presentations in AV halls.
To solve the parents worry we provide immediate information regarding the attendance of their wards through website.
Apart from Academic activities, we provide employability skill training programmes like soft skills training, communication skill training, aptitude training, memory training. Psychology training, bank exam training, competitive exam and general awareness programmms about indian leaders.